Giulio Boccaletti will present his latest work, a revelatory history of how humanity's relationship to moving water has shaped civilization, transformed political institutions, and defined people's lives and still shapes today's politics and economics.
Giulio Boccaletti is a globally recognized expert on natural resource security and environmental sustainability. He is an honorary research associate at the Smith School of Enterprise and the Environment, University of Oxford. Trained as a physicist and climate scientist, he holds a doctorate from Princeton University, where he was a NASA Earth Systems Science Fellow. He has been a research scientist at MIT and was a partner at McKinsey & Company, where he was one of the leaders of its Sustainability and Resource Productivity Practice, and the chief strategy officer and global ambassador for water at The Nature Conservancy, one of the world's largest environmental organizations. Boccaletti frequently writes on environmental issues for the news media, including Project Syndicate and The Guardian, and is an expert contributor to the World Economic Forum.
****
THE TALK WILL BE FOLLOWED BY A DRINKS RECEPTION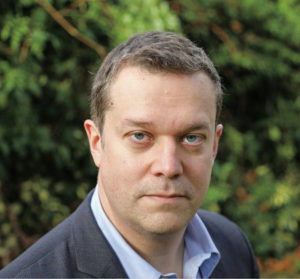 Photo credit: Andrea Mattiello
DISCLAIMER: By participating in a BIS webinar or live event you automatically agree to authorise recording of audio and visual content during the event and consent to subsequent use of the recording in the public domain. This recording may include questions, comments and poll responses provided by you during the event in addition to your name, voice, image or likeness. This recording will be made available after the conclusion of the live event as part of the BIS webinar archives, and will remain available indefinitely. If you do not wish to consent to the recording, please do not join the event or contact us to discuss your concerns.