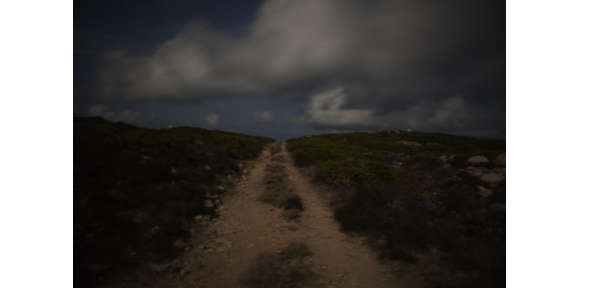 Call for papers (update)
On the occasion of the 150th anniversary of Grazia Deledda's birth, the Italian Section at the University of Cambridge is pleased to host a conference on the theme "Women in Sardinia". This interdisciplinary event aims to explore the role of women in Sardinian culture and society from the Middle Ages to the present day, with an emphasis on the concepts of creativity and self-expression, intended not only in literary, cultural and artistic forms, but also in daily practices and contexts. A central geographical area in the Mediterranean Sea, surrounded by an enduring archaic and mythical aura, Sardinia is a privileged space to examine the contradictions between pre-established gender roles and the emergence of extraordinary female figures, from the great giudicessa Eleanor of Arborea (1347-1404) to the Nobel prize winner in literature Grazia Deledda (1871-1936), the only woman who received this recognition in Italy to date.
Grazia Deledda evocatively defined Sardinia as the "Cinderella of Italy, still waiting for her fairy godmother to discover her and take her out of the obscurity in which she lives". This unjustly neglected Italian region has witnessed a rising wave of imaginative women writers in the twentieth century, including Milena Agus, Antonella Anedda, Maria Giacobbe, Michela Murgia, Bianca Piztorno. As recently as 2019, several cultural events in Italy celebrated the centenary of Maria Lai's birth (1919-2013), another distinguished artist from Sardinia, whose sculptures, canvases and "sewn fairy tales" speak of and to women's creative self-expression across time and space.
Read more... here
Instructions and deadlines for proposals
We welcome submissions of both individual papers and proposals for panels. For details click here
Conference Organisers:
Sara Delmedico, MHRA Research Fellow sd683@cam.ac.uk
Elena Emma Sottilotta, PhD Candidate ees45@cam.ac.uk
Date: 27-28 September 2021
Conference Website: https://womeninsardinia.wordpress.com/
Keynote Speaker:
Dr Gigliola Sulis, University of Leeds
Guest of Honour:
Michela Murgia, Award-winning writer
THIS EVENT IS SUPPORTED BY THE BRITISH ITALIAN SOCIETY