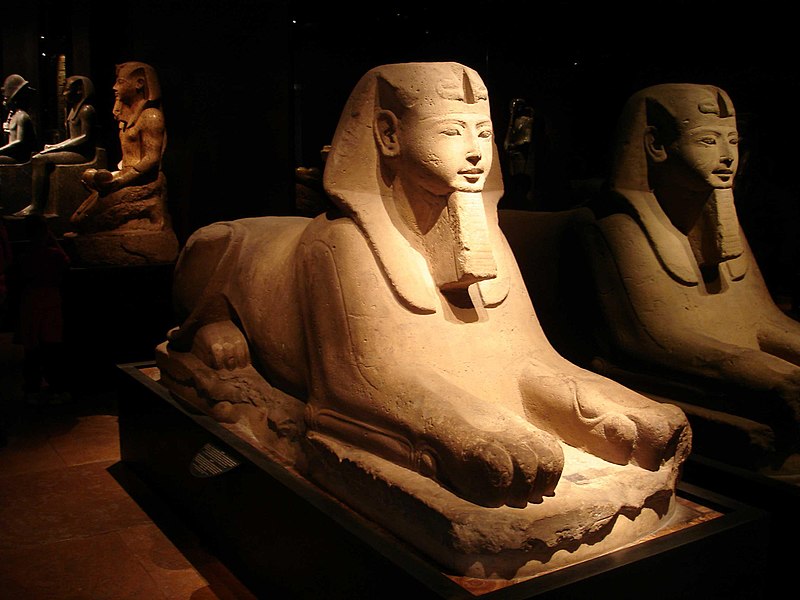 Not many people know that the Museo Egizio in Turin is the second largest Egyptian Museum in the world after the one in Cairo. You can follow this beautiful initiative to visit it from home! (click the link below)
Join the director, Mr. Christian Greco, in a special guided tour among the precious treasures of this incredible collection.
Let's hope to be able to go for a real visit soon!