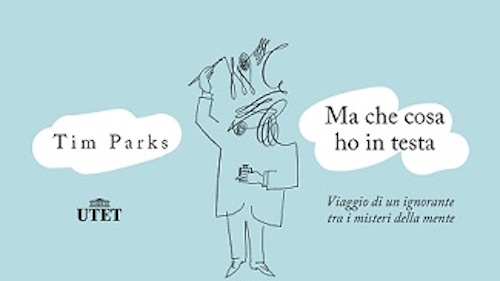 TRANSLATION CHECK UP WITH TIM PARKS
Already translating and eager to translate more? Interested in translating books rather than spreadsheets and tourist brochures? Or simply curious to compare the way you work with that of other professionals?
Celebrated translator, novelist and critic, Tim Parks, offers the chance to do all this and more in an intense one-week course at the Fenysia School in Florence.
Translating is one of the few supply industries where your client – whether it be a machine tools manufacturer or a top literary publisher – can't usually judge the quality of what you're giving him, where feedback is hence rare or unreliable, and where many fine, highly-qualified translators work on texts that do not fully test their skills while others in the literary world often tackle novels and poems whose strategies and range of reference elude them.
The purpose of this course is to bring together ten to fifteen translators, morning and afternoon for a week; to work on a variety of texts with marked but quite different styles; to get intense feedback on one's stronger and weaker points, and thus to improve one's translation skills and one's confidence when approaching challenging writing.
REQUIREMENTS
The course is open to people with mother-tongue English and a good knowledge of Italian who have already worked as translators.
To book:
https://www.scuolafenysia.it/corsi/translation-check-with-tim-parks-for-english-translators-working-from-italian/