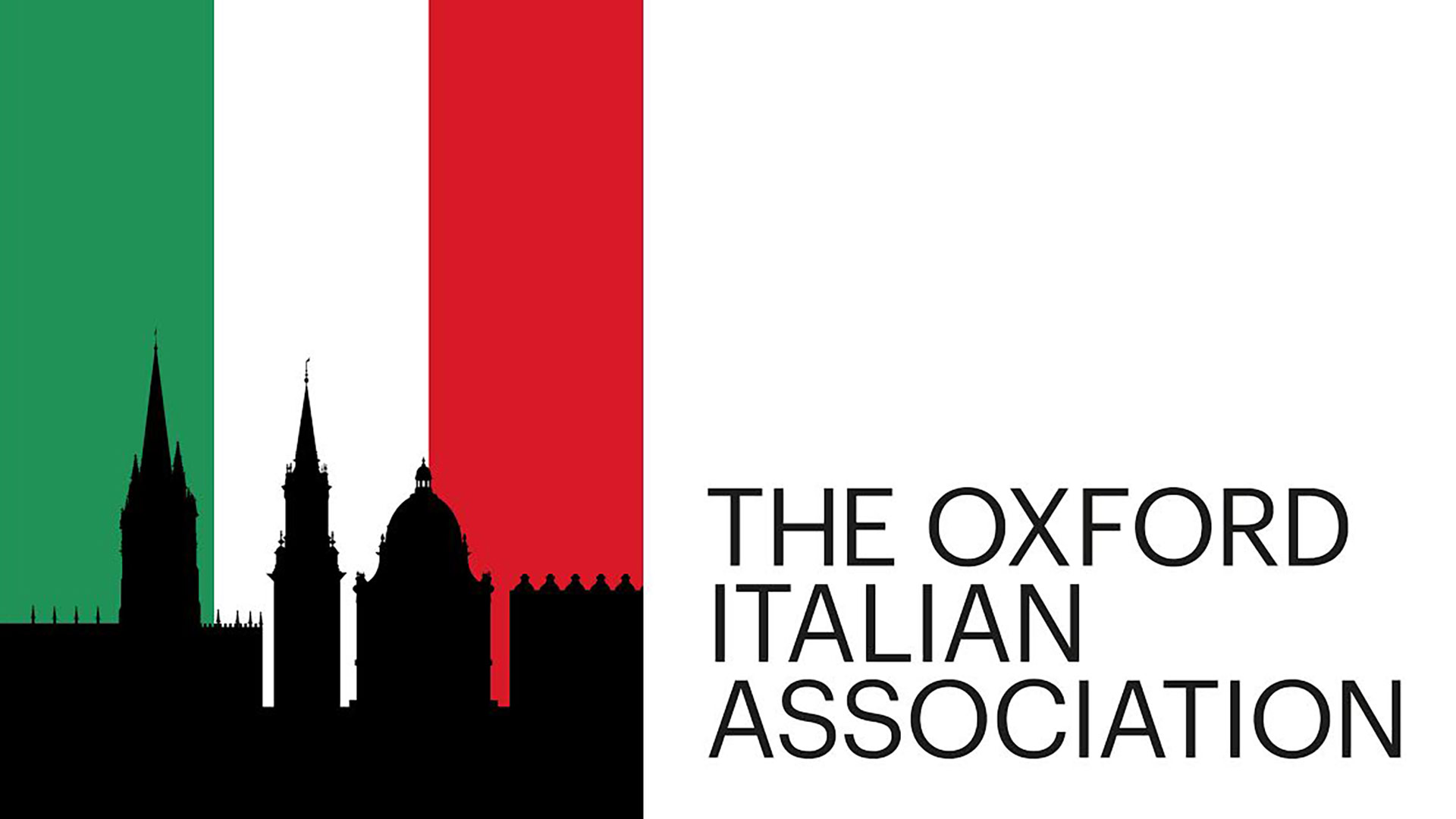 The programme for the meetings of the Oxford Italian Association this term is:
31/1/18 7.00 pm,  Jonathan Keates, Chairperson, Venice in Peril, in conversation with Marie-José Gransard, author of Venice: A Literary Guide for Travellers at St Hugh's.
8/2/18, 7.30 pm, Caroline Morehead (author of The Rossellis, Chatto) in conversation with Professor Richard Bosworth at Christ Church.
12/2/18, 7.30 pm, Lectura Dantis, Luciano Bertoli and Gianfranco Serioli at The Pauling Institute.
20/2/18, 7.30 pm, Libere (a documentary film on women partisans during the Resistance, introduced by Rossella Schillaci, the Director) at Rewley House.
22/2/18, 5.30 pm, Paola Turci, Being a woman and an artist: fatti bella per te at Lincoln College (organised with The Oxford University Italian Society).
26/2/18 7.30 pm, Emma Jane Kirby (BBC, author of The Optician of Lampedusa) with Terence Quinn (artist, The Refugees' Crisis) at St Hugh's.
12/3/18, 7.30 pm, H E Jill Morris, UK Ambassador to the Italian Republic, The Future of Anglo-Italian Relations at St Hugh's (organised with the Oxford University Italian Society).
The Oxford Italian Association (TOIA), c/o Oxford University Faculty of Medieval and Modern Languages, 41 & 47 Wellington Square, Oxford, OX1 2JF