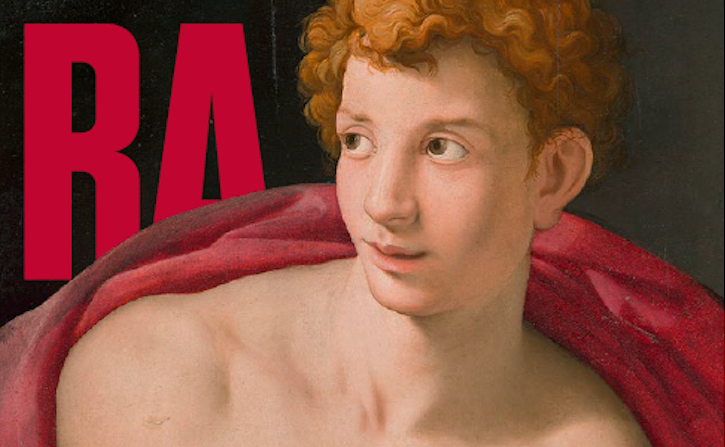 We thought that the upcoming exhibition The Renaissance Nude opening on 3 March at the RA could be of interest to our members.
Tracing the development of the nude through some of the great masters of the Renaissance, see masterpieces by names such as Michelangelo, Leonardo, Durer, Cranach and Titian all in the same show.
Specifically focussing on Italian art from this period, see exquisite paintings, jewel-like miniatures, bronze statuettes and anatomical studies.
The visual tradition has become a central symbol of European art that still resonates with audiences and artists today.
Additional information:
https://www.royalacademy.org.uk/exhibition/the-renaissance-nude