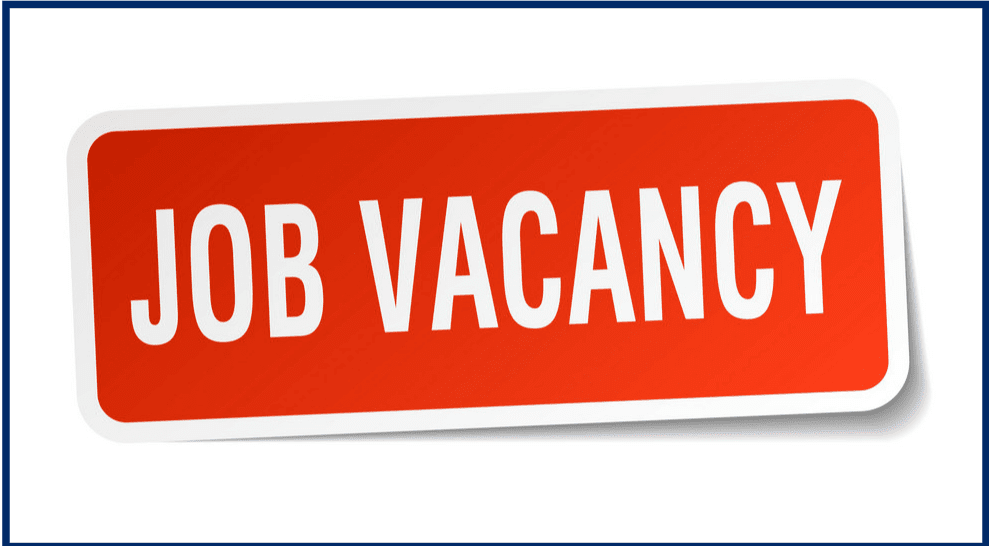 The Monte San Martino Trust is looking for a new Student Co-ordinator to organise the travel and homestay arrangements of the young Italians awarded Trust bursaries in the UK.
A detailed description of the duties and attributes required is contained in a story on the Trust's website which can be accessed here. The Co-ordinator is paid per student; this is not an employed position. The role is best managed from London but this is not essential.
If you would like to apply or you know of anybody who might be interested in the role of Co-ordinator, which is integral to the Trust's mission, please contact MSMT Secretary, at info@msmtrust.org.uk.