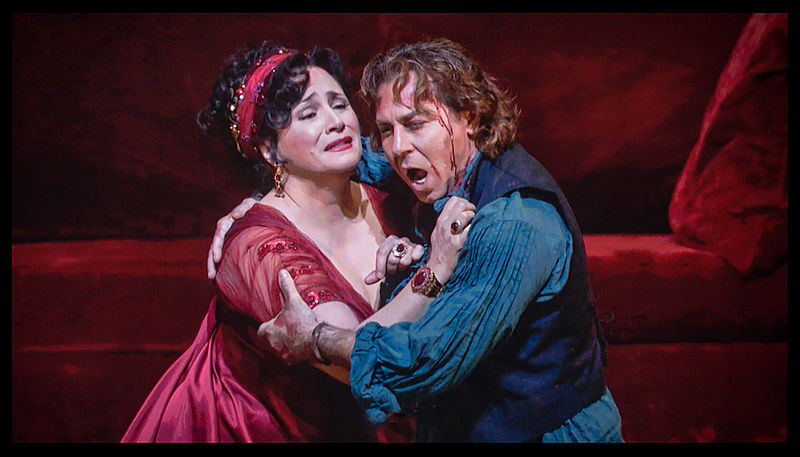 Overview
This is a course for all lovers of opera, a unique opportunity to immerse yourself in the world of opera, studying the arts of the composers, librettists, singers, conductors and directors who bring a story to life in music on stage. For this inaugural opera summer school the focus will be on Italian opera.
Amongst the highlights of the course will be talks by leading figures from the operatic world:
Elijah Moshinsky
Elijah Moshinsky is one of the world's most celebrated opera directors, will be discussing the art of directing opera, using examples from his own productions.
Ann Murray
Ann Murray, the internationally acclaimed mezzo-soprano, will talk about the art of the opera singer, her life in opera and the challenge of creating a role.
Full information on the summer school and a detailed schedule of the week's activities can be found on our website: www.conted.ox.ac.uk/opera-summer-school