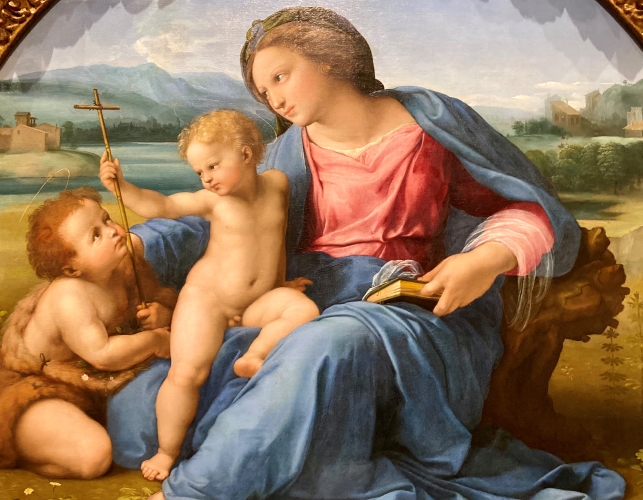 Today in Italy is Festa della Mamma (Mother's Day). We wish all the Italian mammas a Happy Celebration!
To find out more about this festivity and enjoy a beautiful slideshow of artworks from the most famous Italian artists, read here 👇 the article of our lecturer Carla Gambescia!
https://postcardsfromtheboot.com/unca…/la-festa-della-mamma/
Credits: Carla Gambescia, lecturer and author of La Dolce Vita University: An Unconventional Guide to Italian Culture from A to Z and photographer and curator of Postcards from the Boot.
Mamma is cherished in Italy and has always been the bedrock of the family. Mother's Day — La Festa della Mamma — was "officially" recognized in Italy in 1958 about fifty years after it was established here in the States. A parish priest began the now annual tradition in the Umbrian hilltow...