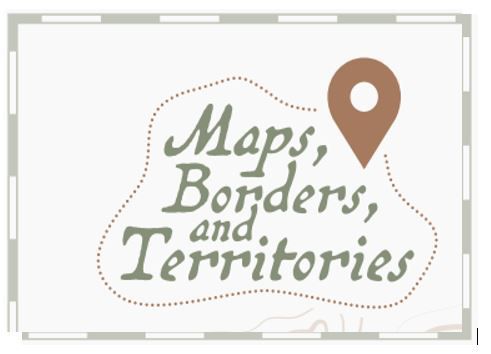 What is there in (and beyond) a map? What do we talk about when we talk of borders? How do we define territories?
Google maps and maps of wonderlands. Cartography and strategies of war. Mapping ideologies and pandemics, continents, countries and counties, languages and races. Never ending fights over borders and identities. Maps of perceptions and of ideologies. Few things change as fast as maps. How do maps change us?
Maps, Borders and Territories is a project organized in cooperation with IIC London and Edinburgh.
A series of 12 encounters, conversations, interviews, and lectures with journalists, writers, philosophers, scientists, and scholars who will present different approaches to how maps, borders and territories have become such distinctive and controversial aspects of our culture.
All the events will be held online via Zoom or Webex. Participation is free upon registration.
For further information and for registering to the webinars click HERE