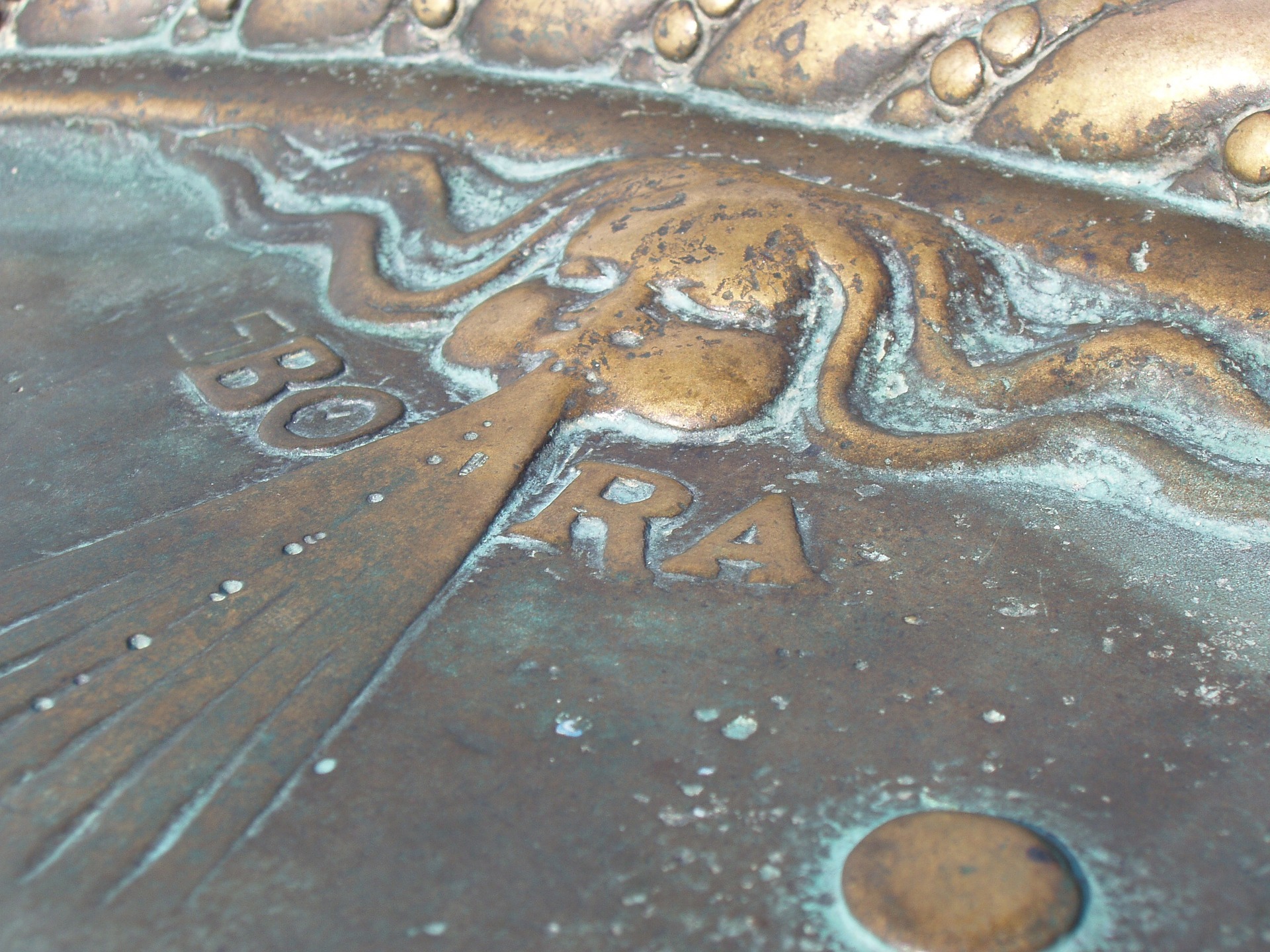 Living with/on the Border: Writers, Language and Identity in North-East Italy from the end of the Second World War to the present.
Date and venue: 10 May 2019 - IMLR University of London
The conference will address the theme of writers and issues of identity and memory in north-east Italy. It will explore the experiences, reflected in writers from the 1940s to the present, of the migrations of people between Italy and former Yugoslavia as a result of the end of the Second World War and its on-going aftermath. These experiences are reflected in language, literature, sense of identity, memory and belonging and cultural production at large. At this time when national identities and issues around borders are again very topical, the conference will provide a forum for discussion and reflection.
Keynote speaker: Professor Claudio Magris
Sponsored by AHRC OWRI; Istituto italiano di cultura, London; the Society for Italian Studies; Association for the Study of Modern Italy; Casalini Libri; School of Modern Languages, Literatures and Cultures, Royal Holloway University of London.
Registration and programme details, and details concerning postgraduate bursaries now available at: https://modernlanguages.sas.ac.uk/events/event/17755 .
All queries to Jon Millington at IMLR.