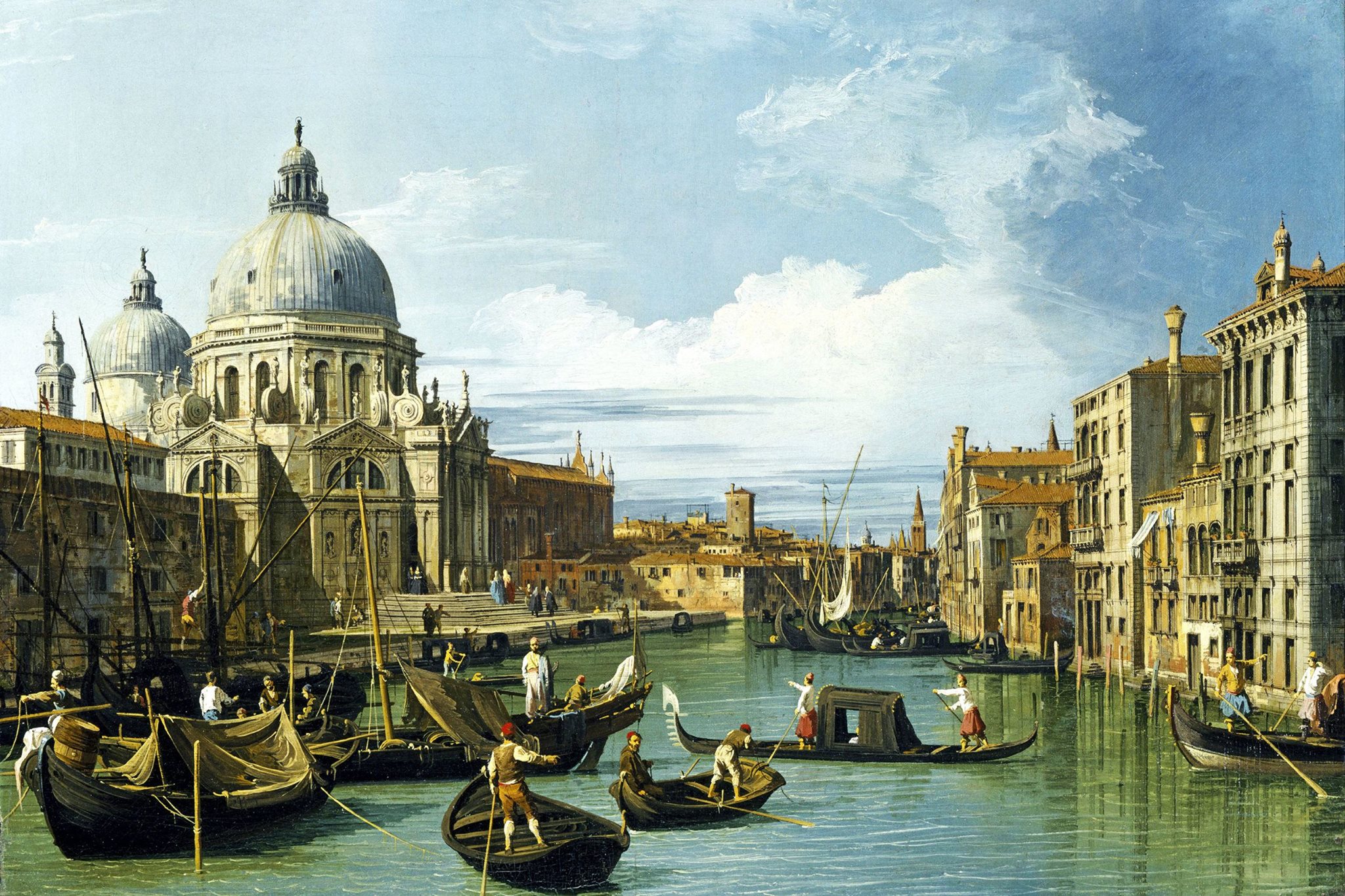 ITV are broadcasting Great Art, a five-part series exploring the life and work of the world's most celebrated artists.
Begining on 4 January 2018, the weekly series will offer an in-depth look at iconic artists including Canaletto, the Impressionists, Michelangelo, Rembrandt and Vermeer.
Each 50-minute episode will reveal unique insights into the lives of the artists, from exploring the places they lived and worked to uncovering their formative relationships through private letters. Great Art will also provide privileged access to the artists' masterpieces, going behind-the-scenes at the world's leading museums.
Great Art is introduced by curator and broadcaster Tim Marlow, Artistic Director of The Royal Academy of Arts, and features a host of eminent art experts, providing the perfect guide to history's artistic greats.
The first episode will be:
CANALETTO & THE ART OF VENICE AT THE QUEEN'S GALLERY, BUCKINGHAM PALACE - 4 January 11.45pm
Great Art will open with an episode dedicated to The Royal Collection Trust's unparalleled collection of works by Venice's famous view-painter Canaletto. Stepping inside the royal Residences of Buckingham Palace and Windsor Castle, it reveals how the world's largest Canaletto collection made its home in Britain. The episode also captures the essence and allure of Venice, embarking on a 21st Century Grand Tour to reveal how Canaletto's art was influenced by the great Italian city.