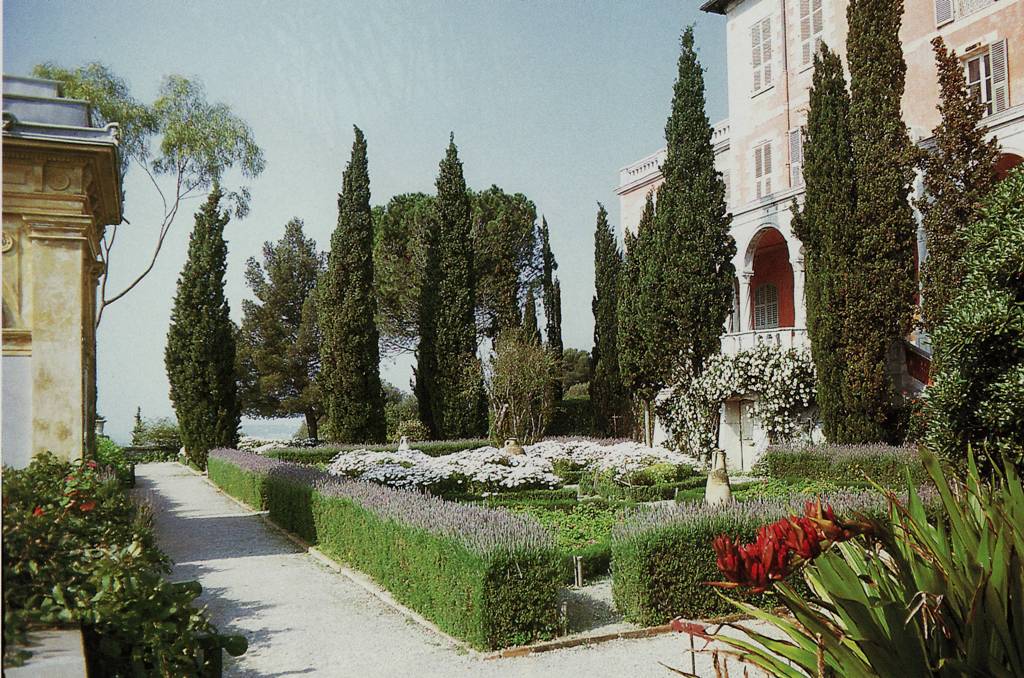 Friends of Italian at Kent    Founded 1994    University of Kent
Programme of Speakers for the 2016/2017 season
All lectures take place in Keynes College Senior Common Room at 7.30pm
Thursday 23 March Professor Osman Durrani (University of Kent),
 "Goethe's Travels in Italy: more a cultural exchange than a travelogue".     
A refreshing viewpoint.
Thursday 25 May Hugh Ragget & Trevor Scott (film makers),
"I Giardini Botanici Hanbury". A film which celebrates the 150th anniversary this year of the famous English garden near Ventimiglia, the history of the garden, the man who created it and the family who followed.
 Thursday 22 June 
Summer Garden Party,  at the home of one of our members (everyone to bring food or wine).
Any enquiries, please contact Sara Wheeler:  wheelerandante@btinternet.com