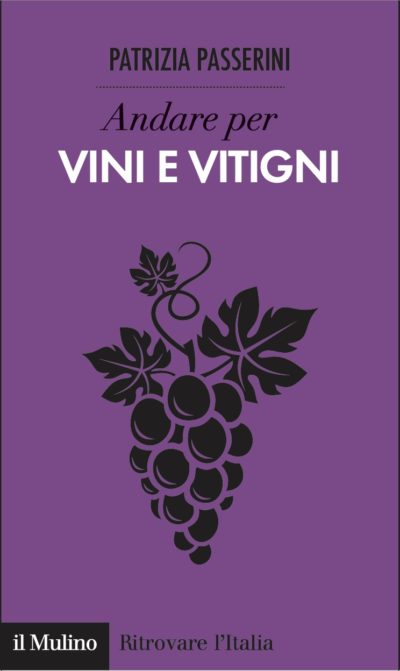 THIS EVENT IS POSTPONED UNTIL A LATER DATE
--------------------------------------------------------------------------------------------------------
Did you know that the oldest traces of wine production in Italy were found in Sicily, in a cave near Sciacca, dating six thousand years ago? And that in 2013 in Sardinia, in the nuragic site of Sa Osa near Cabras, were discovered fifteen thousand perfectly preserved vine seeds, dating back to three thousand years ago? That the Etruscans produced wine first from spontaneous local vines, while the Greek colonists in southern Italy developed the techniques of winemaking? And that the Romans spread them all over Europe? Vineyards surrounded by woods, or next to the remains of lost towns; vineyards surrounded by enchanting landscapes; vineyards that embrace ancient abbeys, spread on the slopes of a volcano or overlooking the sea: so varied are the Italian wine territories.
This is a journey from South to North Italy, to discover the beauty of our archaeological, historical, artistic and landscape heritage through the cultural element of wine. From the ancient Moscato of Syracuse to Aglianico, to Falanghina, from Montepulciano to Sangiovese, from Verdicchio to Teroldego, from Ribolla to Barolo to Barbaresco: an inebriating journey!
Patrizia Passerini is the author of "Andare per Vini e Vitigni", for which she won the Special Prize of the National Literary Competition "Bere il Territorio" (Drinking the Territory), XVIII edition, awarded in Alba on 6 April 2019.
She is the co-founder of AMO.WINE, a wine e-business of which she is the Project, Sales and Event Manager.
She also writes in Electrum Magazine and in AMO.WINE Blog.
A glass of wine, kindly offered by AMO.WINE, will be served after the talk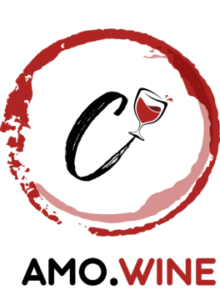 PLEASE NOTE:
We may occasionally take photographs and audio/video footage at the Society's events. We may use these images/recordings for publicity in the Society's publications, on its website or in social media or other communications. If you have any concerns about this, please let the Events Secretary know.