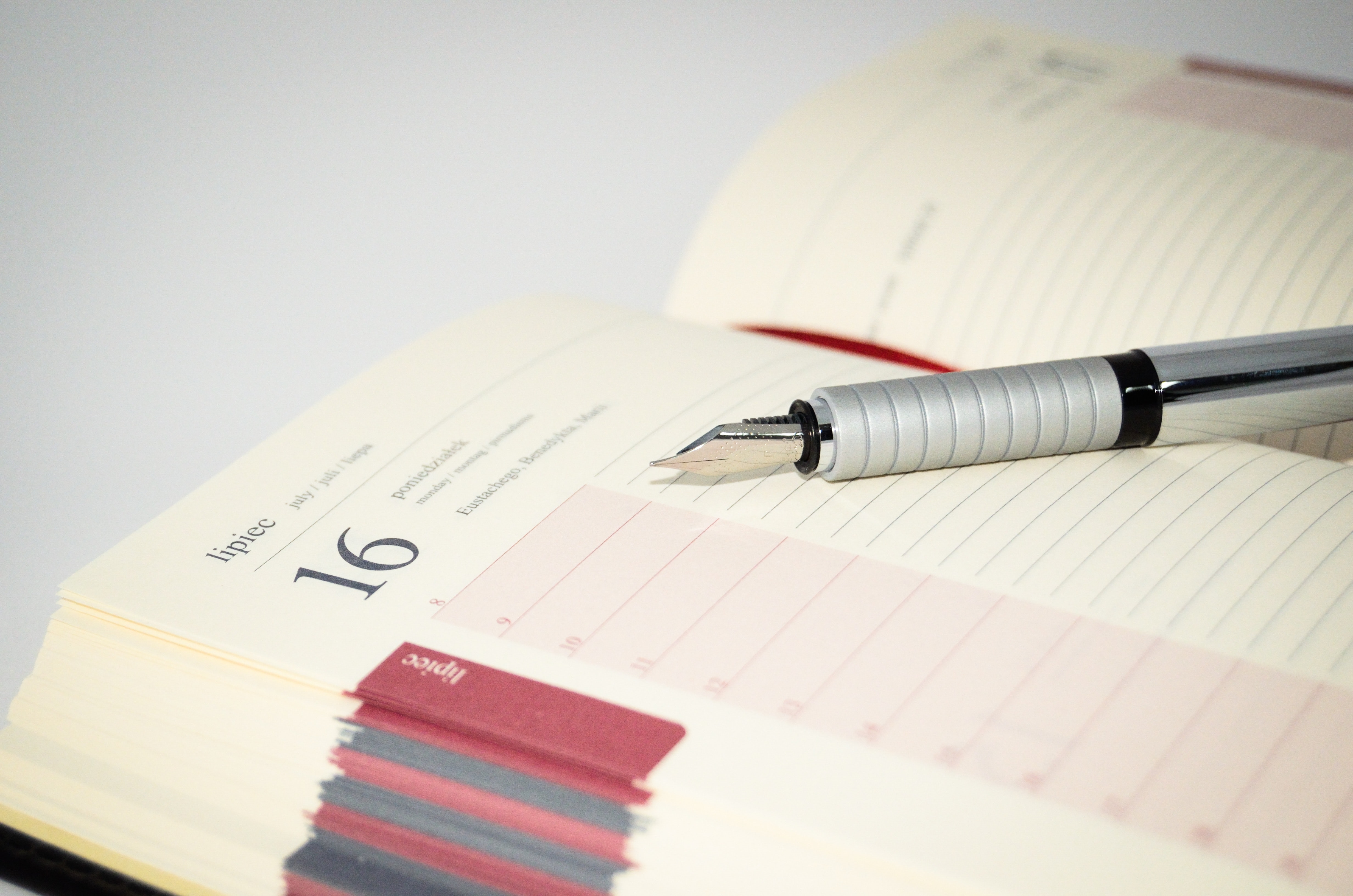 OUR PROGRAMME OF EVENTS LINED UP FOR 2021
January 27th  
Caught between two worlds: the Italian community in London between the two World Wars,
a talk by Nadia Ostacchini and Melanie Hughes.
February, date TBC
Il Bresciano (Andrea di Alessandri): Bronze-caster of Renaissance Venice, 
a talk by Dr Charles Avery.
March 15th
Freemasonry in Italy, 
a talk by John Dickie.
April, date TBC
Andare per vini e vitigni: a History of Italian Wine,
a talk by Patrizia Passerini.
May, date TBC
Donizetti,
a talk by Jonathan Keates.
June, date TBC
La piu bella lingua del mondo: Why love the Italian language?
a talk by Stefano Jossa.
October, date TBC
A house in the mountains: The women who liberated Italy from Fascism,
a talk by Caroline Moorehead.
November, date TBC
LECONFIELD LECTURE 2021:
Once upon a time in the West: Shooting a masterpiece,
a talk by Sir Christopher Frayling.