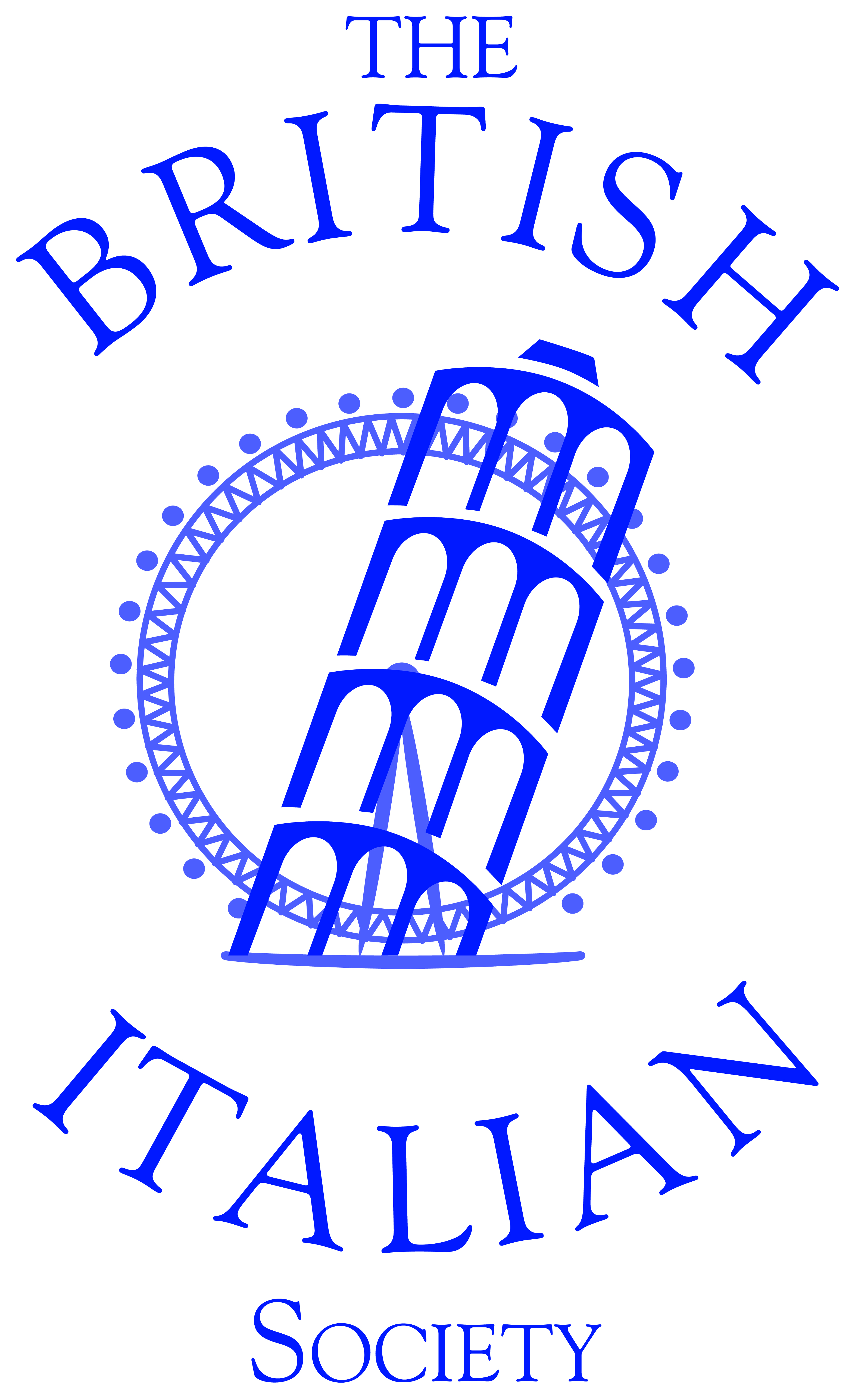 Despite the lockdown being slowly released, it looks that it will not be possible to host events for a while longer.
But the "show must go on" and we have decided to release our first virtual series of events until it will be possible to safely gather again.
You can now check and book on our event page or social media.
To follow us on Facebook, please click HERE
To follow us on LinkedIn, please click HERE