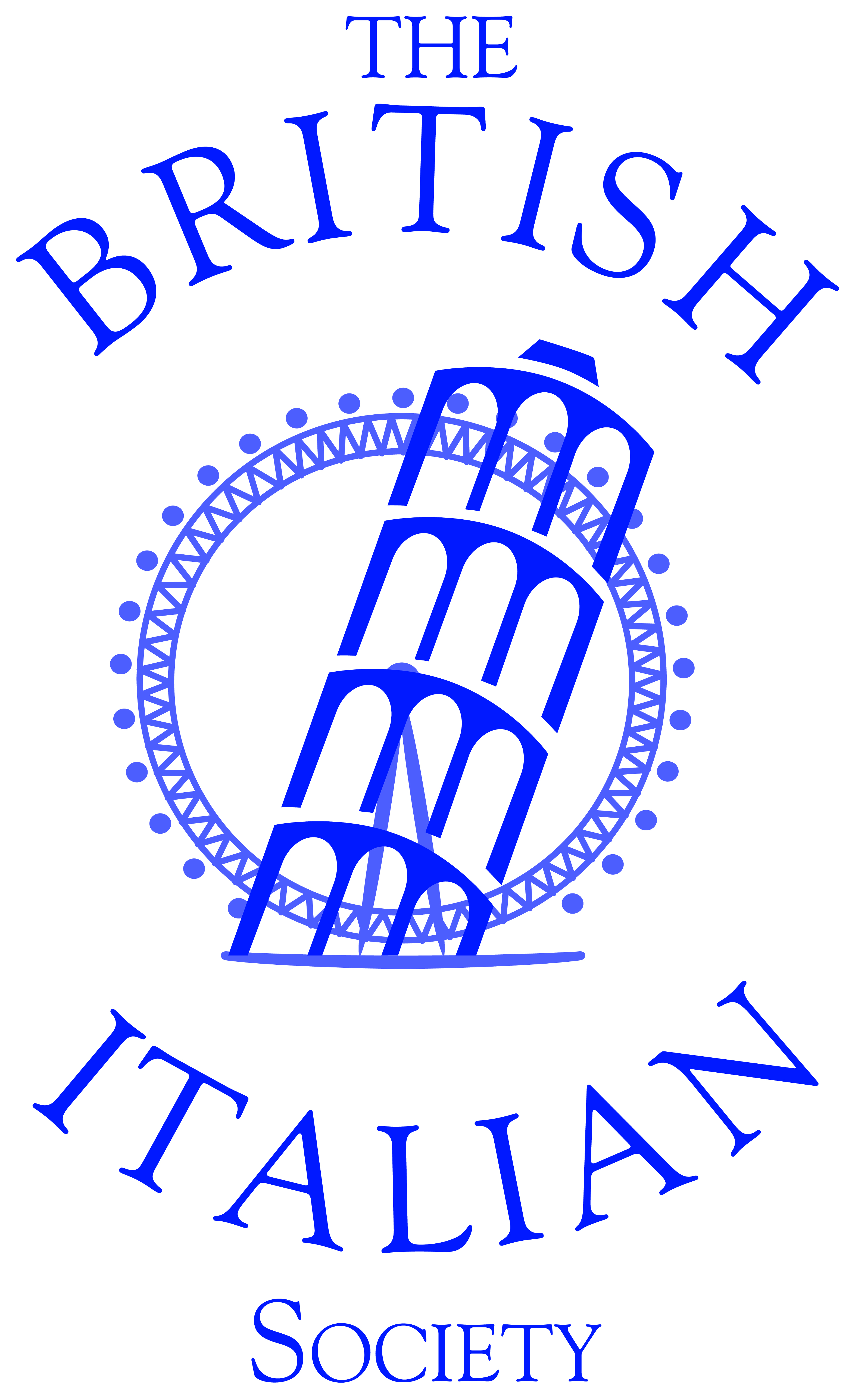 In the light of the growing threat posed by the spread of the Covid-19 virus, and the advice issued by the British Government and its scientific advisers, the British-Italian Society have suspended our regular programme of meetings and activities.
We have temporarily disabled the booking facility for our forthcoming events. We look forward to taking your bookings again as soon conditions allow us to reinstate the programme.
The British-Italian Society will remain as committed as ever to maintaining the close links of friendship, respect and mutual support between the United Kingdom and Italy through this and other challenges, and looks forward to encouraging cultural and other exchanges, and relaunching its programme, as soon as the situation improves.
In the meantime, you can follow, comment and debate on our social media pages.
To follow us on Facebook, please click HERE
To follow us on LinkedIn, please click HERE