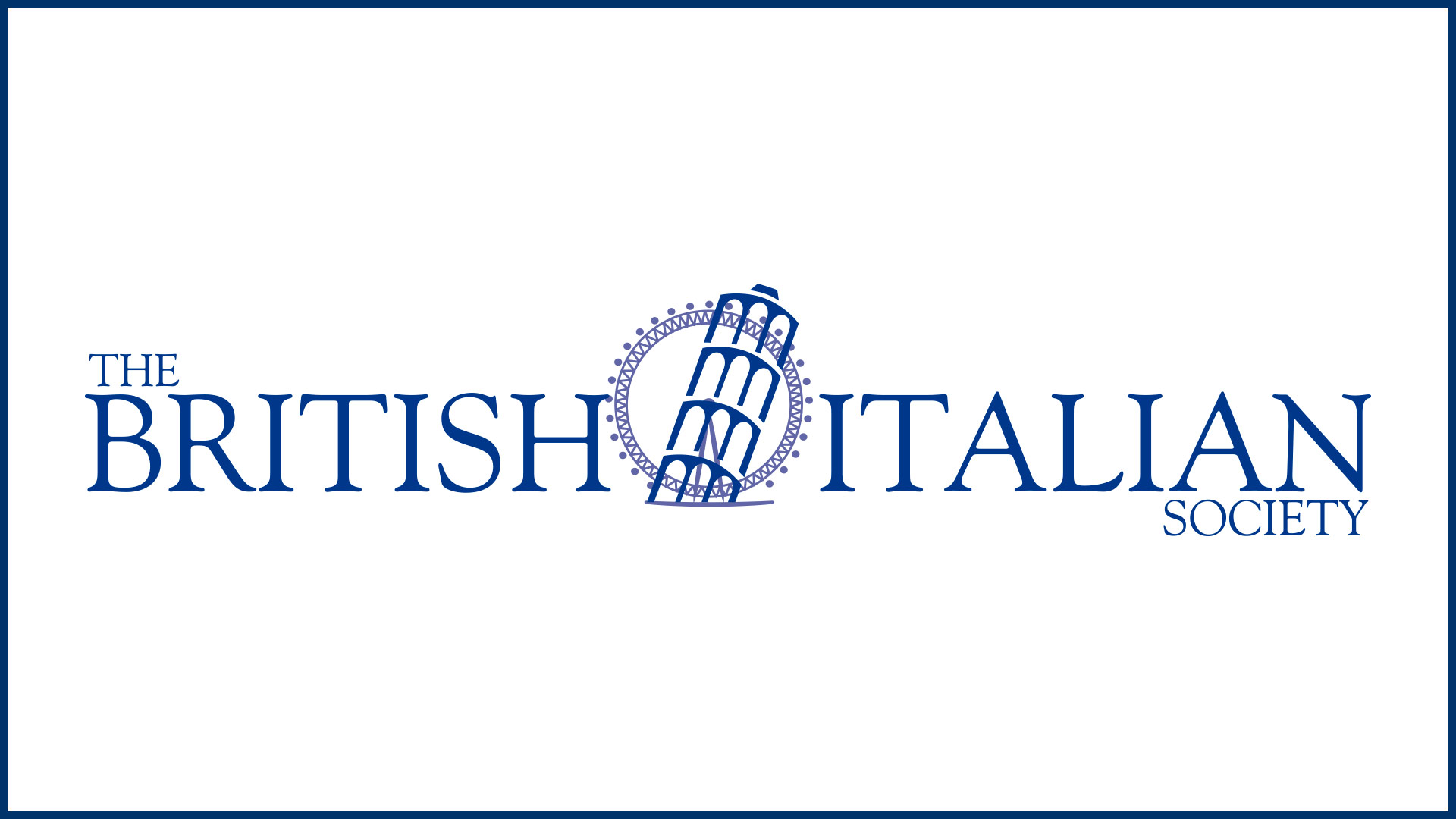 FORTHCOMING EVENTS
Thursday 21 September 2017
Opera: Passion, Power and Politics a talk by Dr Kate Bailey (to coincide with a major exhibition at the V&A Museum).
The University Women's Club, London W1K 1DB
Monday 16 October 2017
Pope Francis a talk by David Willey.
Oxford & Cambridge Club, 71 Pall Mall, London SW1Y 5HD
Wednesday 29 November 2017
The 2017 Leconfield Lecture
The Influence of Byzantium on Italy a talk by the Rt Hon The Lord True CBE.  
Italian Cultural Institute, 39 Belgrave Square, London SW1X 8NX
Tuesday 5th December - The Neapolitan Porcelain of Capodimonte a talk by Angela Caròla-Perrotti
Followed by drinks and canapés
Bonhams, 101 New Bond Street, London W1S 1SR
Thursday 23 January 2018
A musical evening 
The University Women's Club, London W1K 1DB
Thursday 8 February 2018
Mussolini's Greek Island: Fascism and the Italian Occupation of Syros in World War II a talk by Dr Sheila Lecoeur 
Senate House, Malet Street, London WC1E 7HU
March 2018
Hemingway and Italy a talk by Richard Owen 
Date and Venue TBC
April 2018
AN AMERICAN PRINCESS - The Remarkable Life of Marguerite Chapin Caetani
a talk by Lauraine Diane Dennett
 Date and Venue TBC
May 2018
A Visit to Strawberry Hill 
All events begin at 7pm, except for the AGM in June, which begins at 6.30pm and our outings