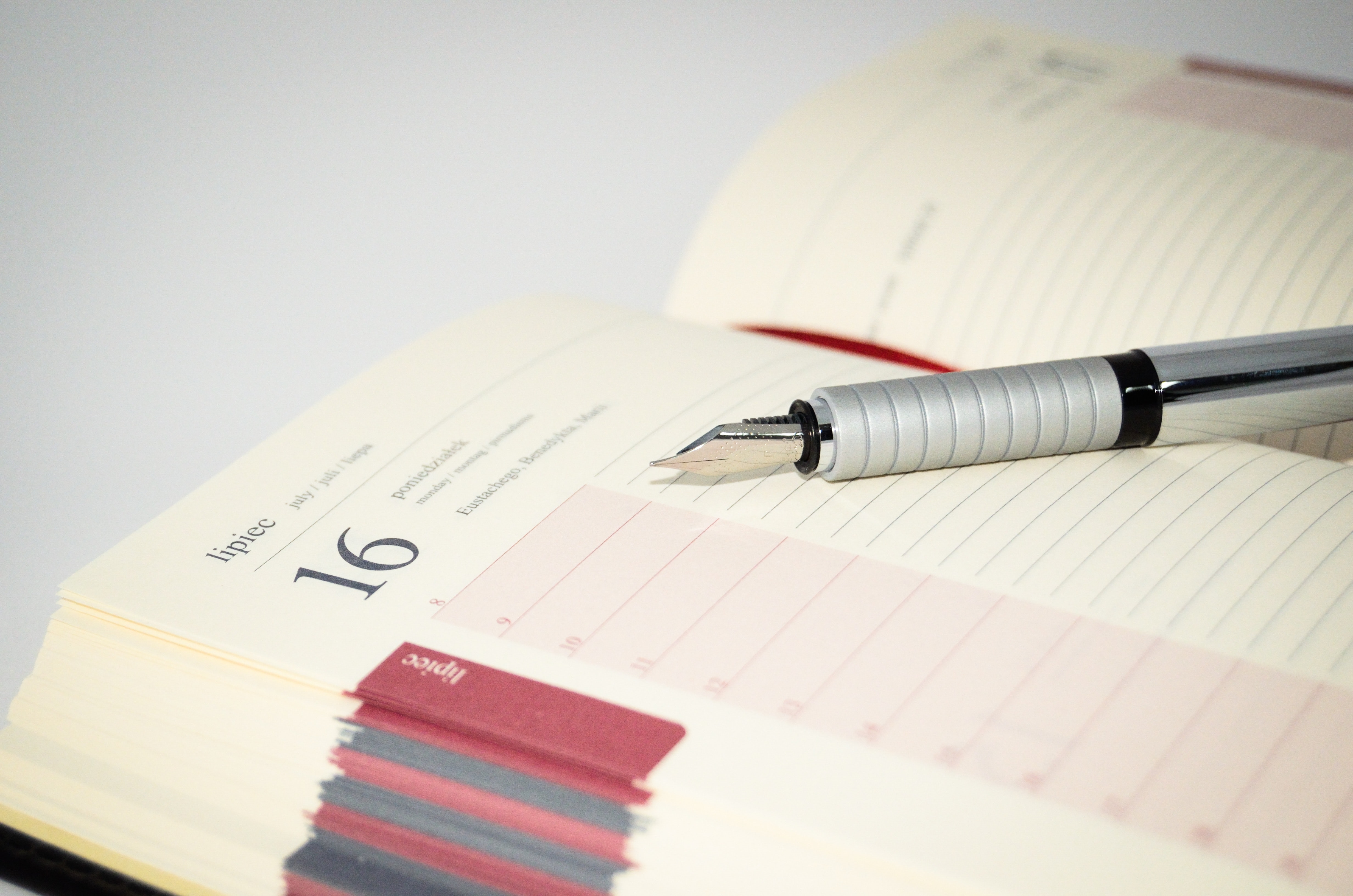 OUR PROGRAMME OF EVENTS LINED UP FOR 2021
This is a list of some of the events we plan for 2021.
Venues and dates to be confirmed.
To view and book our forthcoming events go to the EVENTS  page.
JANUARY
Caught between Two Worldss: Politics and the Italian Community in London between the two World Wars, 
a talk by Nadia Ostacchini and Melanie Hughes.
FEBRUARY
Il Bresciano (Andrea di Alessandri): Bronze-caster of Renaissance Venice,
a talk by Dr Charles Avery.
MARCH
Freemasonry in Italy, 
a talk by John Dickie.
APRIL
Andare per vini e vitigni: a History of Italian Wine, 
a talk by Patrizia Passerini.
MAY
Donizetti, a talk by Jonathan Keates.
JUNE
Outing to Royal Holloway College
JULY
La piu bella lingua del mondo: why love the Italian language? 
a talk by Stefano Jossa.
SEPTEMBER 
A House in the Mountains: the Women who Liberated Italy from Fascism,
a talk by Caroline Moorehead.
OCTOBER
LECONFIELD LECTURE 2021 
Once upon a Time in the West: Shooting a Masterpiece, 
a talk by Sir Christopher Frayling.