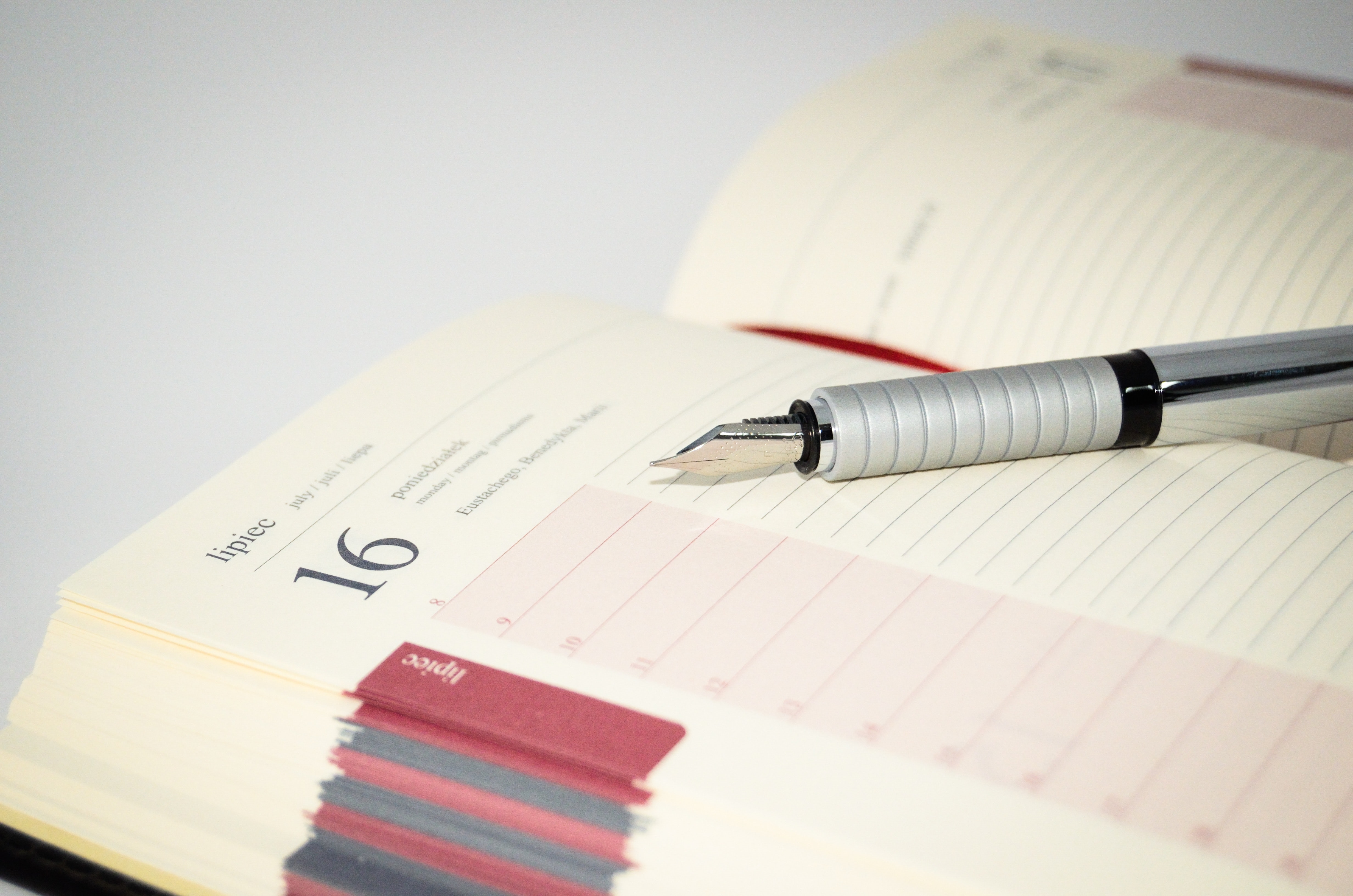 PROGRAMME OF EVENTS 2020-2021
(all events will be delivered online as Zoom webinars until further notice)
Thursday 9 July 2020
Leading Ladies of the Renaissance, a talk by Carla Gambescia @ 6.30pm
Wednesday 5 August 2020
Medici Bankers, a talk by Ian Morgan @ 6.30pm
          --------------------------------------
Tuesday 22 September 2020
Understanding Ravenna, a talk by Michael Starks.
(venue to be confirmed)
Tuesday 20 October 2020
Italian Women Composers, a talk by Dr Anna Beer
(venue to be confirmed)
November 2020
Annual Leconfield Lecture
Visions of Heaven: Dante and the Art of Divine Light in Painting, a talk by Professor Martin Kemp
(date  & venue to be confirmed)
December 2020
Christmas Dinner Party
(date & venue to be confirmed)
                                                -----------------------
All regular events begin at 7pm, except for the AGM in June, which begins at 6.30pm. The times of outings and special events are indicated.
Please Note: We may occasionally take photographs and audio/video footage at the Society's events. We may use these images/recordings for publicity in the Society's publications, on its website or in social media or other communications. If you have any concerns about this, please let the Events Secretary know.
                                           -------------------------
Events lined up for 2021 include:
Caught between two worlds: Politics and the Italian community in London between the two World Wars, a talk by Nadia Ostacchini and Melanie Hughes.
Il Bresciano (Andrea di Alessandri): Bronze-caster of Renaissance Venice, a talk by Dr Charles Avery.
Freemasonry in Italy, a talk by John Dickie.
Andare per vini e vitigni: a History of Italian Wine, a talk by Patrizia Passerini.
Donizetti, a talk by Jonathan Keates.
La piu bella lingua del mondo: Why love the Italian language? a talk by Stefano Jossa.
A house in the mountains: The women who liberated Italy from Fascism, a talk by Caroline Moorehead.
Leconfield Lecture: Once upon a time in the West: Shooting a masterpiece, a talk by Sir Christopher Frayling.