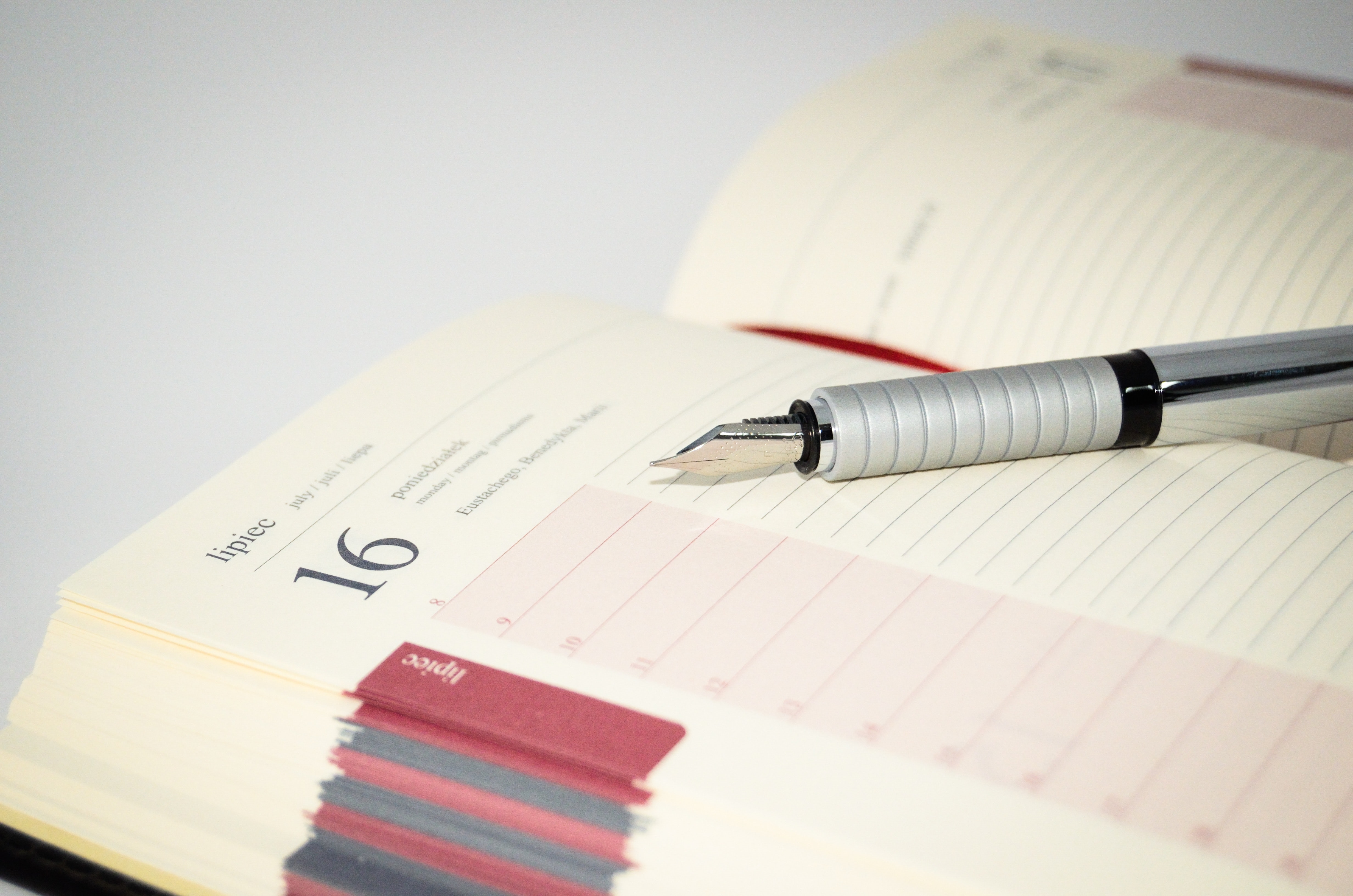 PROGRAMME OF EVENTS 2020-2021
(programme currently suspended until further notice)
Monday 22 June 2020
A Visit to Royal Holloway College, University of London  (afternoon outing)
The Royal Holloway College, University of London, Egham, Surrey TW20 0EX
Tuesday 30 June 2020
Annual General Meeting (may be postponed until September), followed by Charles de Chassiron Memorial Lecture:
 How we Fell in Love with Italian Food, a talk by Diego Zancani
(venue to be confirmed)
Tuesday 22 September 2020
Understanding Ravenna, a talk by Michael Starks.
(venue to be confirmed)
Tuesday 20 October 2020
Italian Women Composers, a talk by Dr Anna Beer
(venue to be confirmed)
November 2020
Annual Leconfield Lecture
Leonardo da Vinci, a talk by Professor Martin Kemp
(date  & venue to be confirmed)
December 2020
Christmas Dinner Party
(date & venue to be confirmed)
                                                -----------------------
All regular events begin at 7pm, except for the AGM in June, which begins at 6.30pm. The times of outings and special events are indicated.
Please Note: We may occasionally take photographs and audio/video footage at the Society's events. We may use these images/recordings for publicity in the Society's publications, on its website or in social media or other communications. If you have any concerns about this, please let the Events Secretary know.
                                           -------------------------
Events lined up for 2021 include:
Caught between two worlds: Politics and the Italian community in London between the two World Wars, a talk by Nadia Ostacchini and Melanie Hughes.
Il Bresciano (Andrea di Alessandri): Bronze-caster of Renaissance Venice, a talk by Dr Charles Avery.
Freemasonry in Italy, a talk by John Dickie.
Andare per vini e vitigni: a History of Italian Wine, a talk by Patrizia Passerini.
Donizetti, a talk by Jonathan Keates.
La piu bella lingua del mondo: Why love the Italian language? a talk by Stefano Jossa.
A house in the mountains: The women who liberated Italy from Fascism, a talk by Caroline Moorehead.
Leconfield Lecture: Once upon a time in the West: Shooting a masterpiece, a talk by Sir Christopher Frayling.